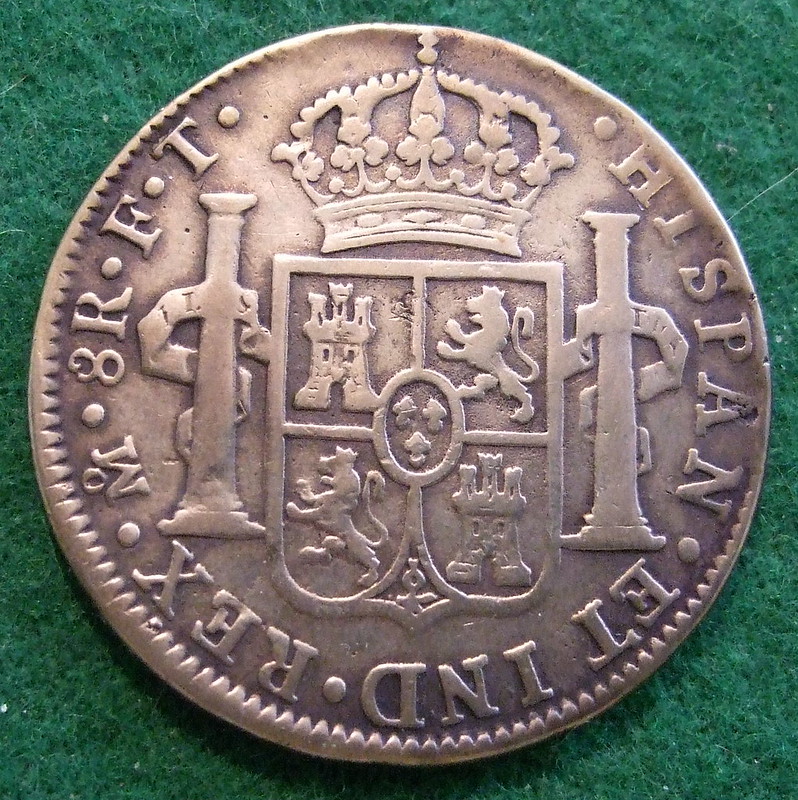 Continued discussion of the value of coinage during the pirate era. Part one is here
So how do we understand British pounds circa 1600?
A fun website called Life in Elizabethan England, provides background on coinage.
One page provides basics of Money and Coinage.
Most significant piece of information is that there was no "pound" coin until 1583. It seems to me that would be just far too much value to put into a coin.