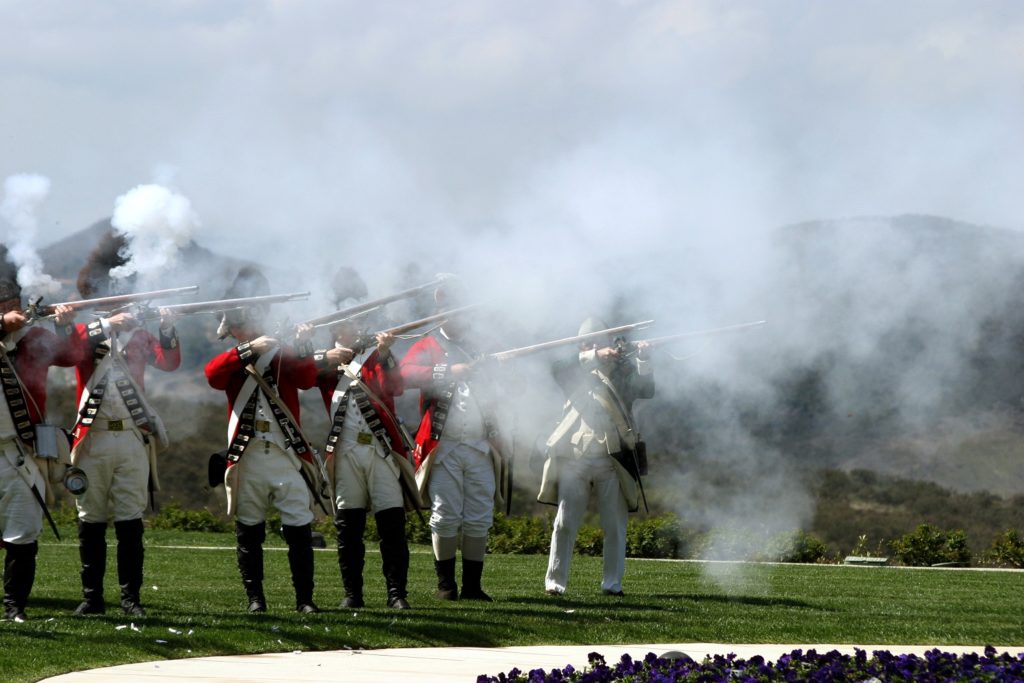 The vicious behavior of marauding Vikings is well known. Everyone knows they were violent brutes, totally unlike everyone else at the time.
Um, yeah.
This blog has pondered that issue, particularly by putting their violence in context of the harshly violent times in which they lived.
For a few more glimpses into the enlightened, benevolent, dignified, gentlemanly way the English have behaved every day of the last thousand years we can take a look into their behavior at the time of the American Revolutionary War, as described in The Indispensable's: The Diverse Soldiers-Mariners Who Shaped the Country, Formed the Navy, and Rowed Washington Across the Delaware by Patrick O'Donnell.
Drawn and Quartered
I've previously mentioned that the gentlemanly English used the punishment of drawing and quartering during the Viking Age to deal with treason and other capital offenses.
The technique was still used by the civilized British around the time of the American Revolution, around 800 years later.
Book says the insurrection in Ireland shortly before the American uprising had been successfully suppressed by the British. The routine judgment for captured Irish revolutionaries was, to quote a judge at one sentencing:
(more…)