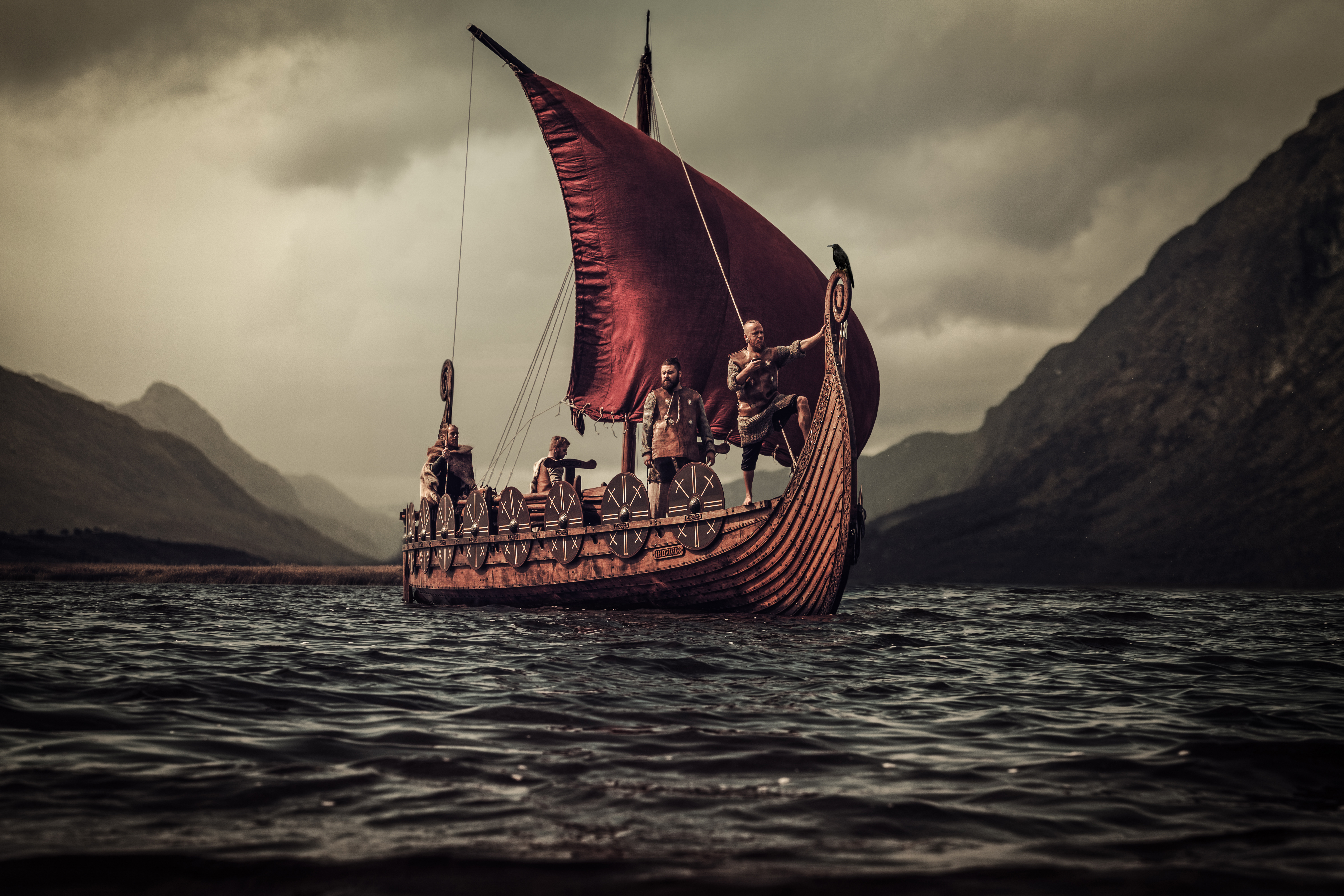 … And the Romans had it figured out 1000 years before that.
Yet somewhere some technological wizards have developed an experiment in January to use a big kite to pull a cargo ship across the Pacific Ocean.
Gizmodo – 12/17/21 – Giant Kite Will Pull a Ship Across the Ocean Next Month – The experiment will involve a parafoil kite measuring 5,380 square feet. It will pull a ship that is 505 feet long.
The ship is rated at 21,528 gross tonnage and 5,200 tons summer DWT. Gross tonnage is a measure of the volume of what a ship can carry. Summer DWT, or summer deadweight, is the measure of how much weight the ship can carry with the drafts available in a port in summertime.
(more…)