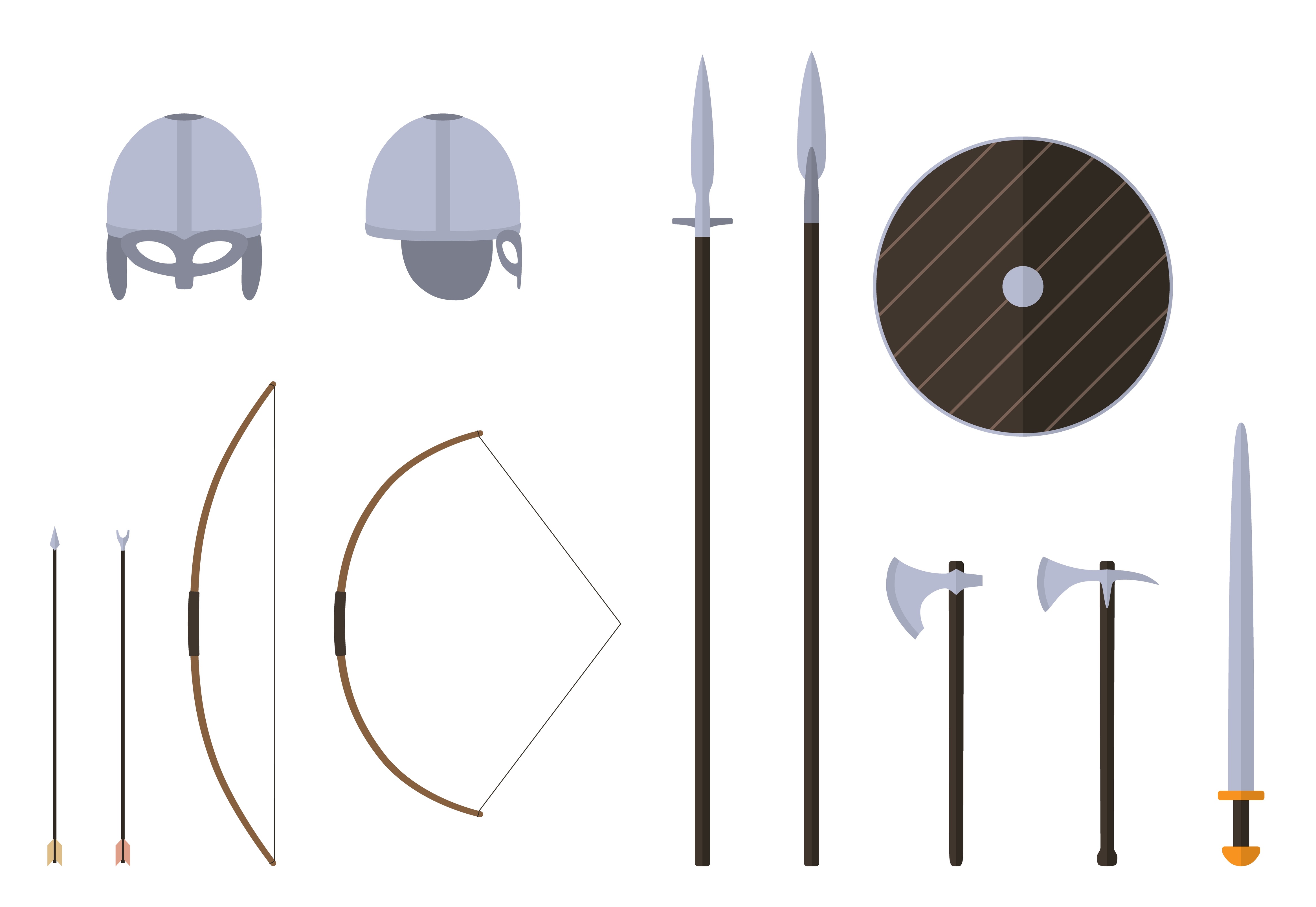 A big part of what you see on this blog is me slowly putting together pieces of information about ancient finances. As I come across tidbits providing insight to ancient days, you can watch me gradually build my knowledge.
Several years ago I came across some references to prices of defensive armament back in the seventh century or so, but got stumped when trying to sort out the valuations expressed in terms of gold pieces. A reader explain why I was confused and got me back on track. So, I'll take the next feeble step in my learning journey.
Think back to your high school algebra class when your teacher told you to show your work. That's what I will do. This allows you to check my logic and math. You can also assess my assumptions for yourself. You can then modify my calculations if you have different assumptions, such as for the value of gold in the Middle Ages.
Ancient pricing
Mentioned in my post Cost of weapons in Northern Europe in mid 7th century the book Vikings at War book by Kim Hjardar and Vegard Vike provided some pricing information from the 7th-century Frankish legal text, Lex Ribuaria (or Ripuaria)
The lawbook provided the following prices when restitution was necessary: