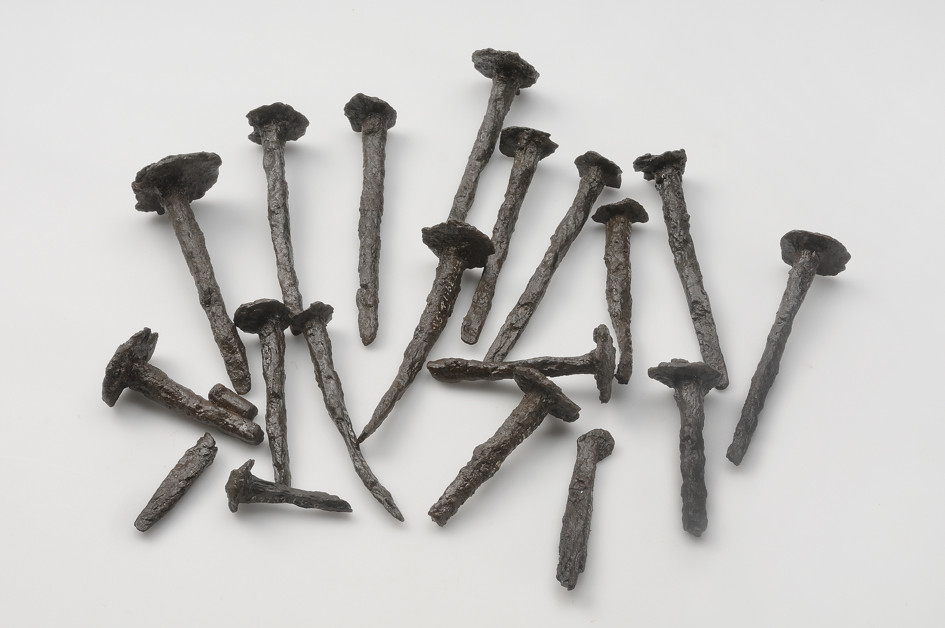 Delightful book on Viking era weaponry takes a practical, hands-on look at use of weapons in combat. In Viking Weapons & Warfare, author John Kim Siddorn takes a very different perspective from the usual Viking book, since he is a reenactor with extensive experience actually carrying a shield and spear in a shield wall during reenactment battles. With his 25 years of reenacting experience, he can speak personally on protection provided by a shield, how quickly untrained people can be brought up to speed on using a spear, how difficult it is to use a sling, and the practicalities of maintaining integrity of a shield wall during close combat.
His book provides extensive discussion on construction techniques and practical usage of various weapons. I won't go into a detail on that, because to do so would require essentially repeating entire chapters to get an appreciation for the issues involved.
Instead I will pull out tidbits of interest to me that I hope would be of interest to those who already enjoy this blog.
Posts in this series:
Spears, cost of iron
Shields, armor
Helmets, ships
Money
Cost of Iron
(more…)