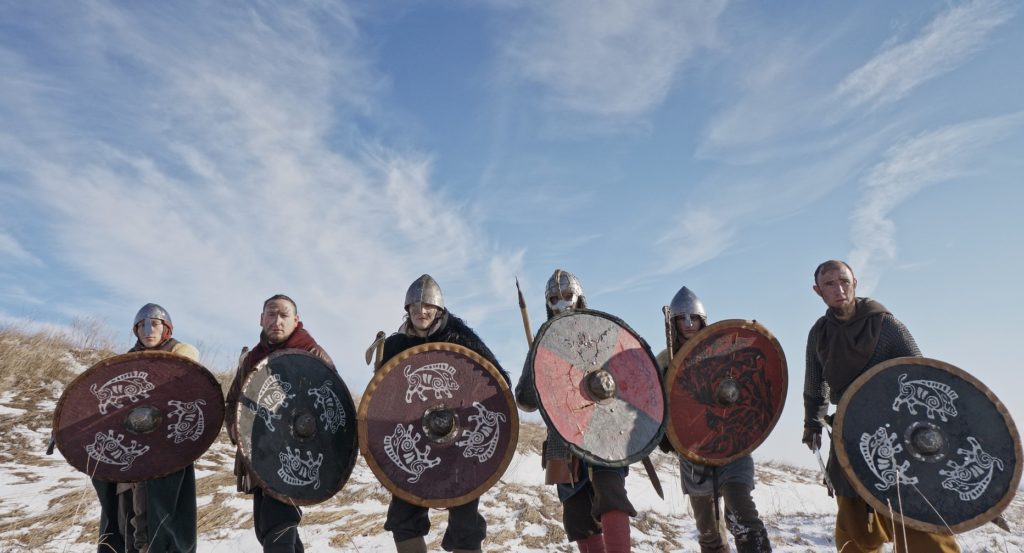 In his book Viking Weapons & Warfare, author John Kim Siddorn looks at Viking weapons from the perspective of a long time reenactor. Having used shields and spears which he built in a shield wall provides a different, and informed, view that is a delight to read.
Posts in this series:
Spears, cost of iron
Shields, armor
Helmets, ships
Money
Shield
Shields typically measured between 2' 7" and 3' in diameter. They were flat with several planks next to each other. Often there would be some sort of rim going around the edge.
Author makes a point I have never seen before – there is no archaeological evidence that medieval armies used laminated shields.
(more…)