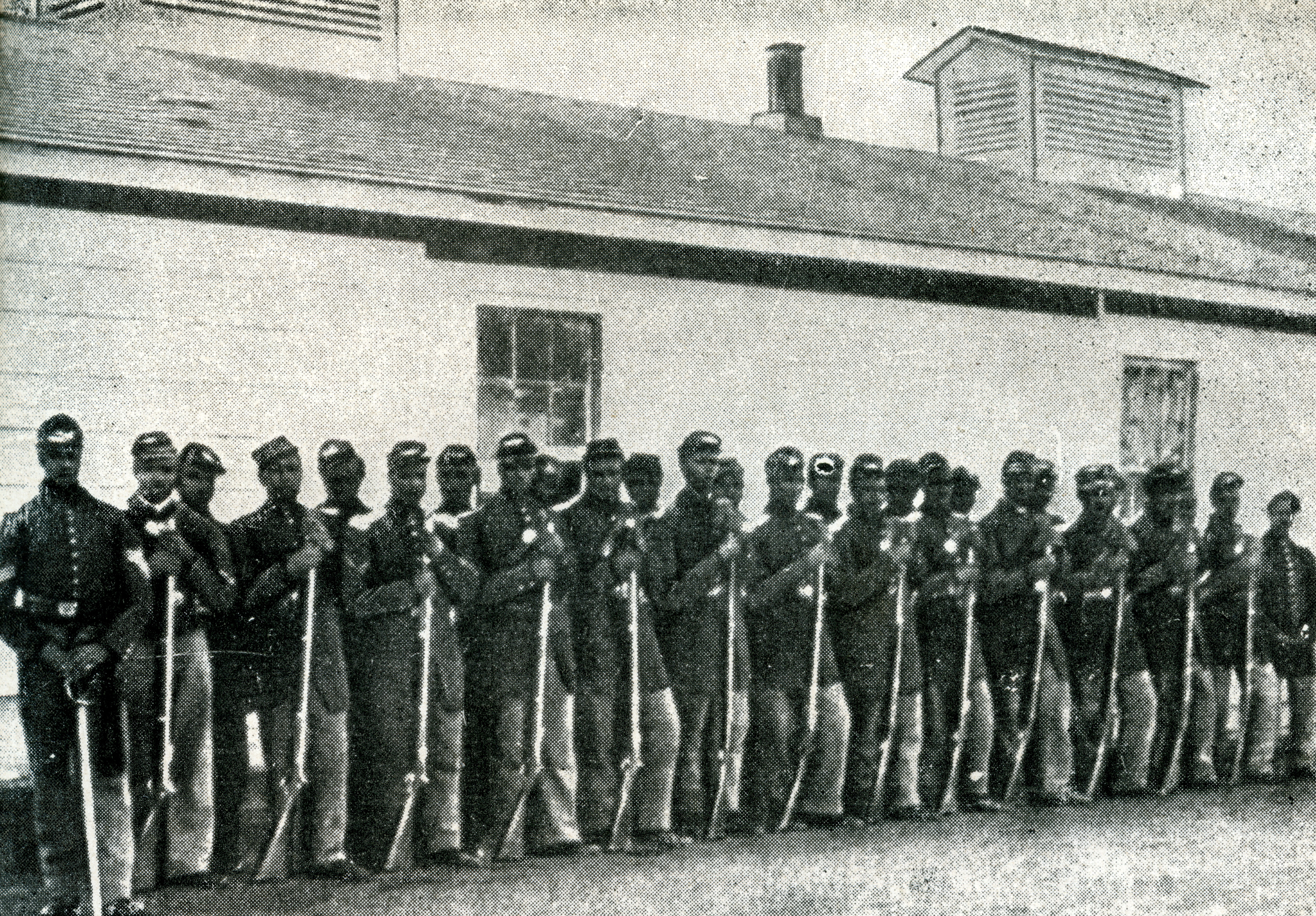 This series of posts focuses on the prices of slaves and some of the economics of the slave system as discussed in the book Bound for the Promised Land: Harriet Tubman: Portrait of an American Hero, by Kate Clifford Larson.
First post:  introduction, why discuss prices, manumission
Second post: term slave, status of children
Third post: sales prices, hire out
This post finishes the series.
Rewards for capture
In September 1849, Harriet and her two brothers, Ben and Henry, ran away. Eliza Brodess posted a notice dated "Oct 3rd, 1849" offering $300 for the return of the three. The brothers changed their mind and went back to their master, dragging Harriet with them.
A short time later Harriet fled on her own, this time successfully.
In December 1850, Harriet rescued her niece Kessiah and Kessiah's two children on the day they were set to be auctioned off.  At the time, a young female with two children would likely have sold for something in the range of $500 to $600. Through a clever scheme, Harriet and others managed to get Kessiah and kids away after the bidding was closed and before the sales of the day were settled at the end of the day.
On one of her rescue runs, she picked up two additional escapees along the way: brothers Joe and Bill Bailey.  Joe was an experienced timber man, exploited to harvest and transport trees to supply the profitable local shipbuilders.  As such he was skilled and unusually valuable.
When he escaped his owner, a man named William Hughlett, posted notices across the Eastern Shore advertising a $1,500 reward for the capture and return of Joe.  Hughlett was known as a particularly brutal slave-owner.  The amazingly high price is partly explained by Hughlett having only recently paid $2,000 to buy Joe Bailey. Brother Bill only warranted a $300 reward. A third man who escaped with them, Peter Pennington, had a relatively high reward of $800 on him (all from location 2634 and previous paragraphs). Two other reasons offered in the book for the high rewards was the personal offense taken at Joe having run off so soon after being bought (image that – the offense going that direction!) and to send a fearful warning to other slaves that they would be tracked down if they dared run.
In 1854, Harriet made another run to Maryland and successfully liberated her brothers Robert, Ben, and Henry (location 2271 and preceding). Accompanying footnote 42 says a reward announcement for the three has not been located. The footnote also says the Assessors Field Book for Dorchester County Board of County Commissioners lists a $400 assessment each for Robert and Ben with a $250 assessment for Henry. I'll guess that is the property tax assessment on which property tax was levied. After all, since slaves were property, there ought to be a tax on them, right? Just like land and cattle back then and cars today, right?
Military pay
Book provides a reference point for pay to black soldiers compared to the white soldiers.
In spring 1864, black soldiers were paid $10 a month while white soldiers earned $13 per month. In addition, black soldiers had $3 a month deducted for clothing while white soldiers were paid an additional clothing allowance (location 4335). I assume the extra pay for clothes was then offset by a charge for the clothes, so it was a wash.
I have not read about the clothing deduction before.
In addition, white soldiers received a bonus for re-enlistment, which bonus was of course not paid to black soldiers (footnote 129).
So, the monthly pay structure looked something like this:
| | | |
| --- | --- | --- |
| | white | black |
| | soldiers | soldiers |
| base pay |  $       13 |  $       10 |
| plus clothing allowance |             3 |           – |
| less clothing deduction |           (3) |           (3) |
| net pay per month |  $       13 |  $         7 |
| | | |
| re-enlistment bonus |        $??? |        zero |
So, if you are like me, you can now pick your jaw up off the floor after having read how the brutal operators of the exploitative slave system were able to calculate in cold blood how the value of a slave varied based on term/for life status, gender, proven childbearing capacity, age, and strength.
Oh, and take another blood pressure pill.
On a positive note, if you now admire Harriet Tubman, I invite you to check out  Harriet, the new movie about her, or the wonderful biography, Bound for the Promised Land: Harriet Tubman: Portrait of an American Hero, or maybe both.